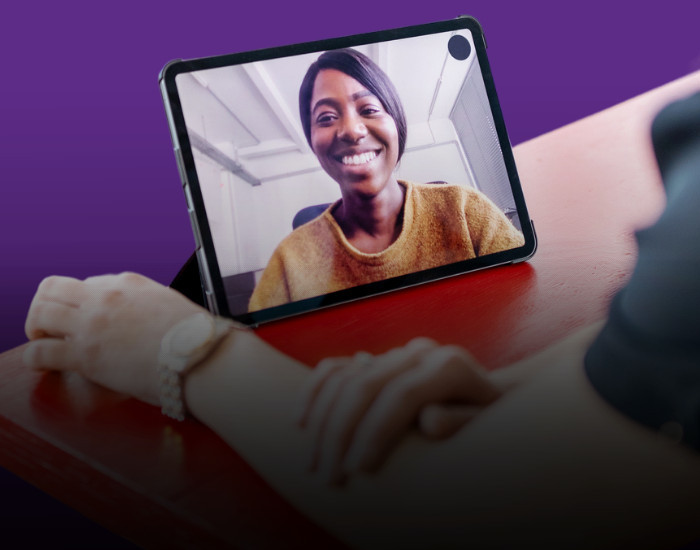 About
The e-Mentorship programme offers participants of workshops, young women aged 18-25, the opportunity to be matched with mentors who contribute to their professional and personal development.
Mentors are professionals from across the mobile and tech sectors who actively support and guide mentees in their learning and career paths through an innovative 8-week mentoring programme which is free to join.
---
Rima Qureshi
Executive VP & CSO, VERIZON
As a senior leader at one of the world's largest telecommunications companies, I know first-hand the importance of exposing emerging female talent to diverse leadership role models. Inclusion is essential to Verizon's DNA and I am proud that our support for the Tech4Girls programme is enabling hundreds of girls and young women from across the developing and developed world to build the confidence and soft skills they need to become a generation of firsts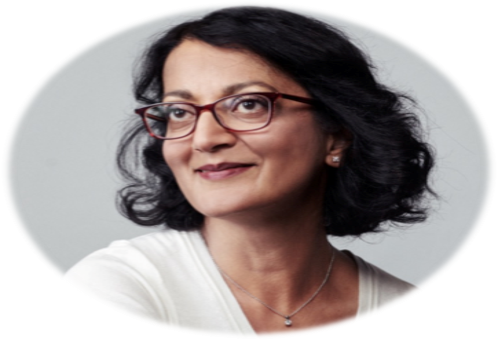 ---
Abriana Cooper
Tech4Girls Alumna, Jamaica
E-mentorship is valuable as it teaches strength and resilience and gives a direction in life. Tech4Girls has showed me that it is not impossible to be a young woman in tech wanting to join a male dominated field. I am happy to learn more and grow with Tech4Girls as the programme has given me the motivation I needed when I felt like giving up and switching career paths.
---
Lindsey Nefesh-Clarke
Founder & CEO, W4.org
The Sonline team is an outstanding technology solutions provider! Our organization approached Sonline with the vision of an e-learning platform for an ambitious global project. It was a difficult request given the scale of the project and the technical requirements. Within the required time, the Sonline team developed an excellent solution that is adapted to our needs!